What do we do?
We deliver.
Navigating today's digital landscape is no small task. You're faced with a multitude of challenges and opportunities that require unique solutions. That's where we step in – welcome to Xylos.
Invest in a dependable on-premise datacenter to empower business growth.
We design, implement and manage your IT solutions to ensure digital adoption
Join forces with Xylos to create digital strategies that fit your organization like a glove. Whether it's IT infrastructure, cloud solutions, modern workplace tools or training, we've got you covered. And we don't just check boxes – you get security-focused services that protect your data and grow your business.
Revolutionize your business with AI
Join our inspirational sessions to transform AI into a driver of innovation that not only empowers your business, but also boosts productivity.
Our trailblazing experts will focus on the impact, challenges, and risks of AI across multiple areas, from infrastructure, cloud, and data to the modern workplace and learning solutions.
It's about sustainable and strategic partnerships.
At the heart of Xylos is a burning desire to boost your business results and empower your team to reach new heights.
Because our experts specialize in different technology areas, you get a well-rounded approach that gives you the confidence to embrace the digital revolution. With Xylos, you get more than a service provider. You get a strategic ally in your digital expedition.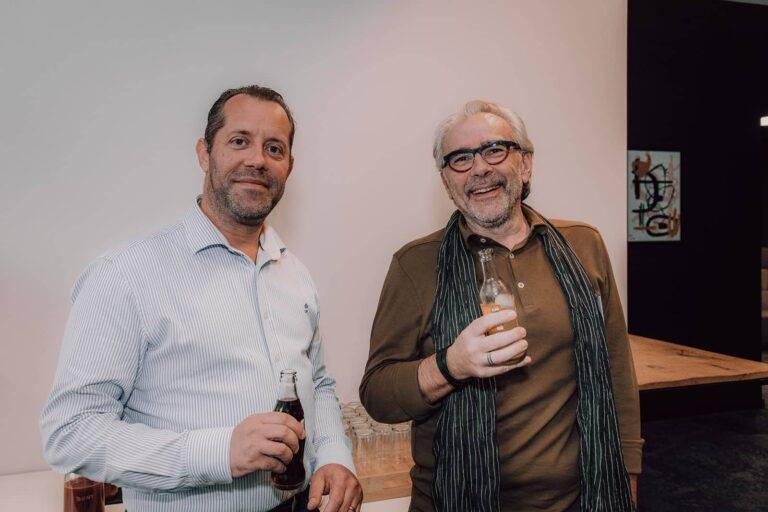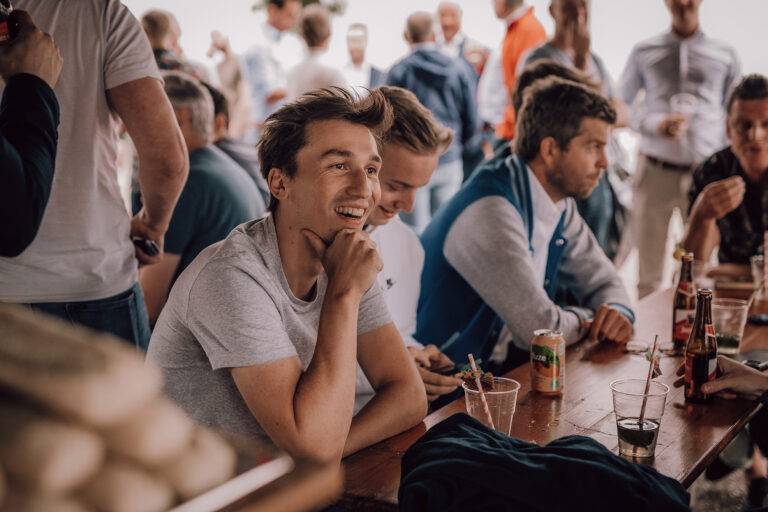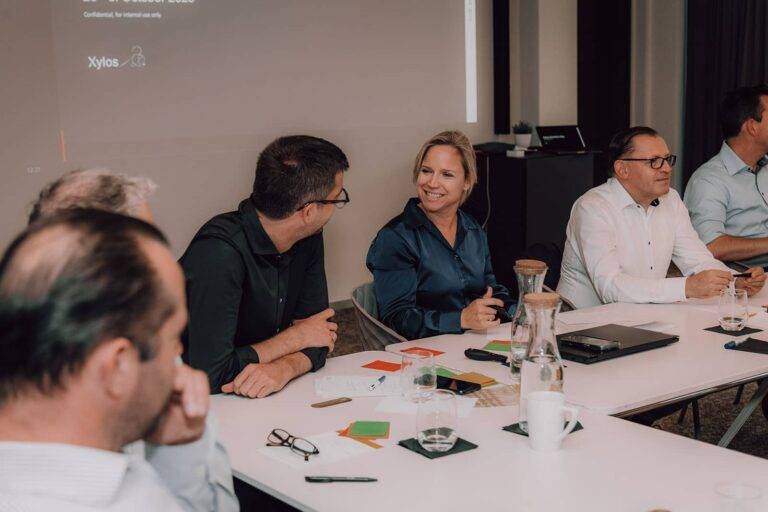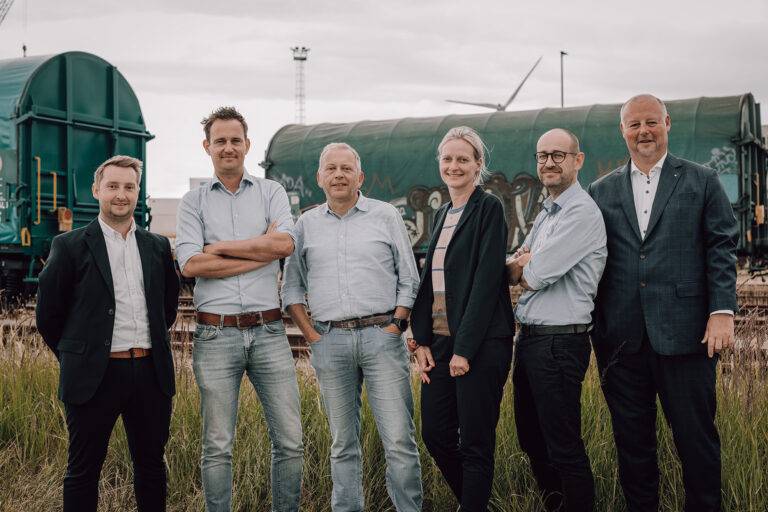 A sustainable approach
to collaboration
In our journey with you, sustainability is a shared commitment. We believe in inclusive, environmentally friendly technology practices. We're not just about providing solutions; we're about building lasting, sustainable partnerships. 
Let's work together to foster a culture of collaboration that benefits not only your business, but the world we live in today and in the future.